Welcome to the website of WEBSITES.CZ s.r.o.
Our company was founded in 2010. Founders of the company were Michal Severin and Marek Terz, professionally dedicated web development for many years.
Since the inception to the present main focus of our work lies in the creation of websites and development of intranet solutions based on Microsoft SharePoint. During the approximately 10-year experience in the industry, we have built best practices for dealing with your requests for web pages and managing business processes.
Our team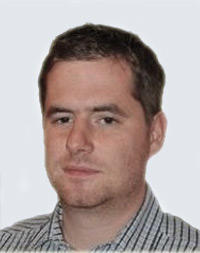 MICHAL SEVERIN
CEO, Consultant, analyst, designer and programmer in one person. Recently, the most devoted to the analysis of requirements, solution design and programming C # for SharePoint.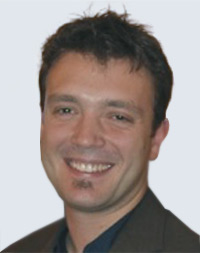 MAREK TERZ
CEO, software architect, programmer. The last two years intensely focused on optimizing the architecture of web applications and modeling based on Domain Driven Design.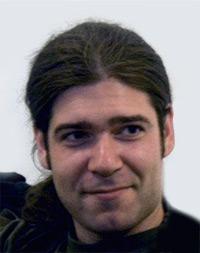 VÍTĚZSLAV ŠUDOMA
Graphic and user interface designer. His main domain is the creation of graphic web design with an emphasis on ergonomics.